Mosquitoes Worst Nightmare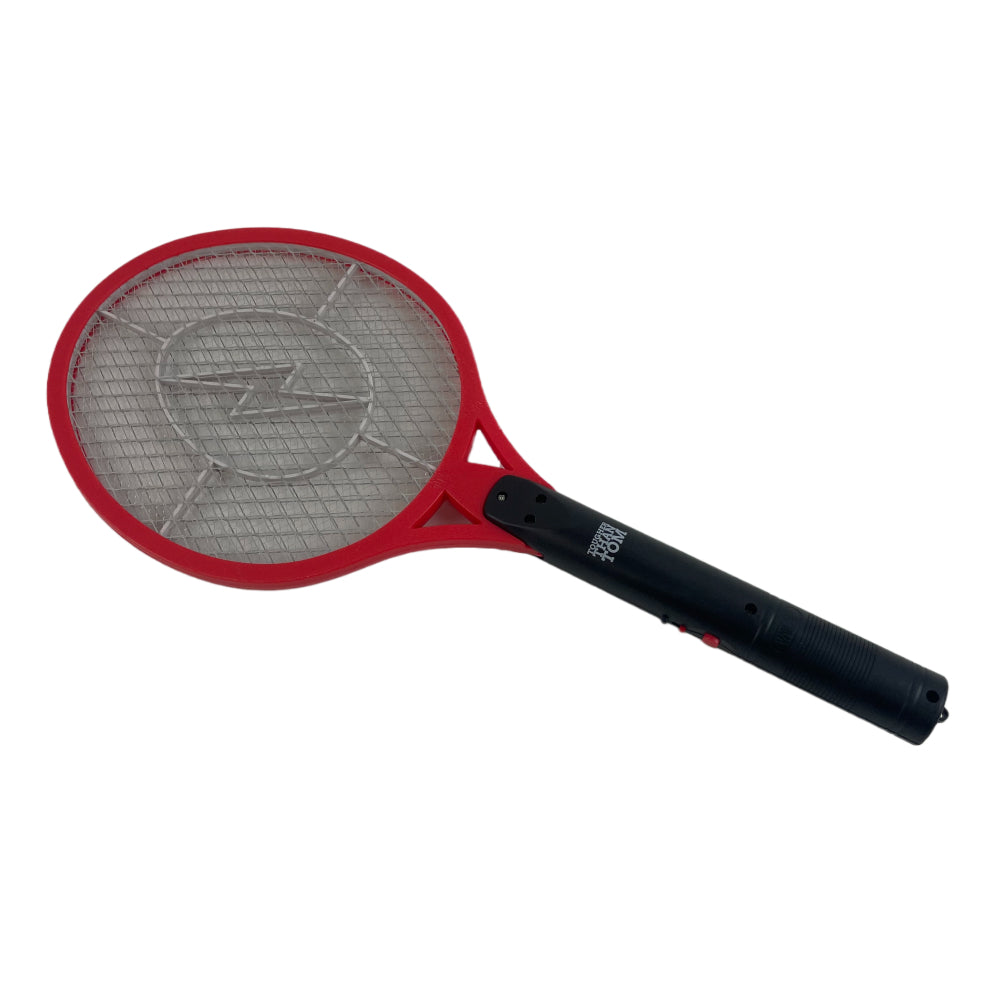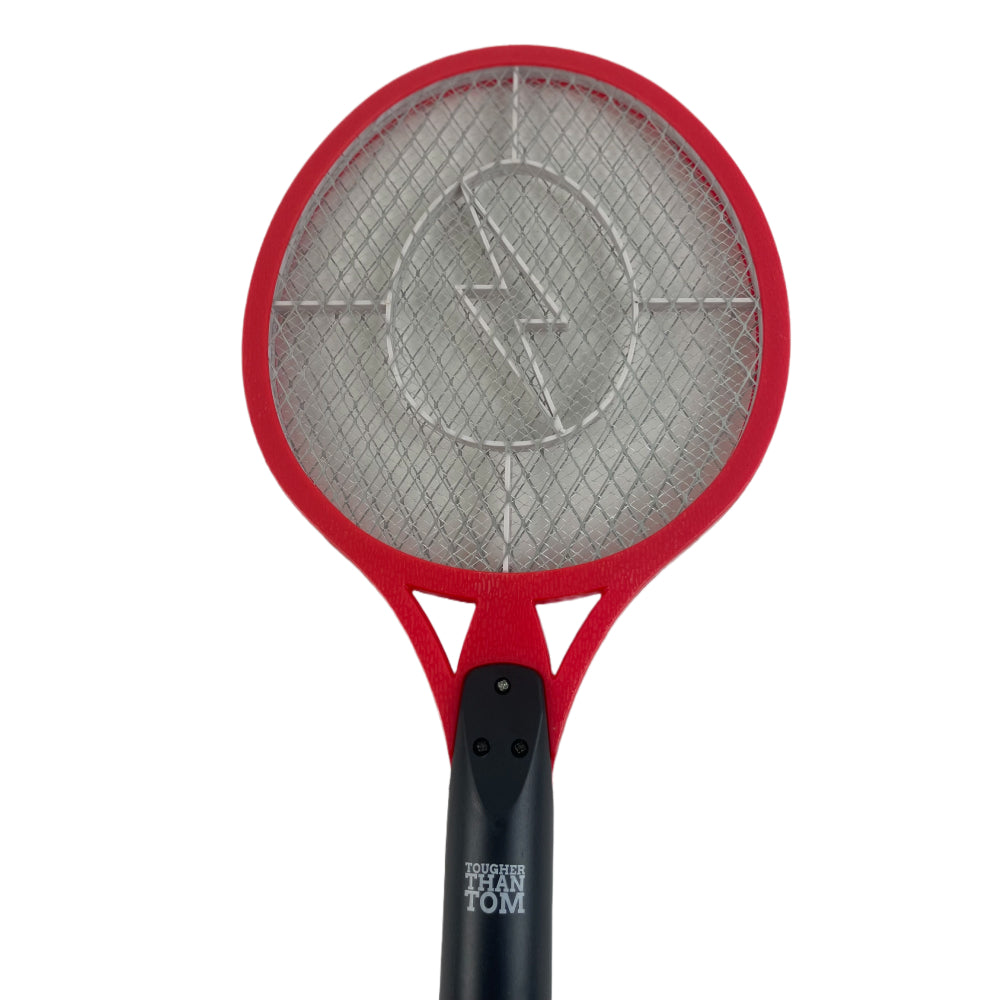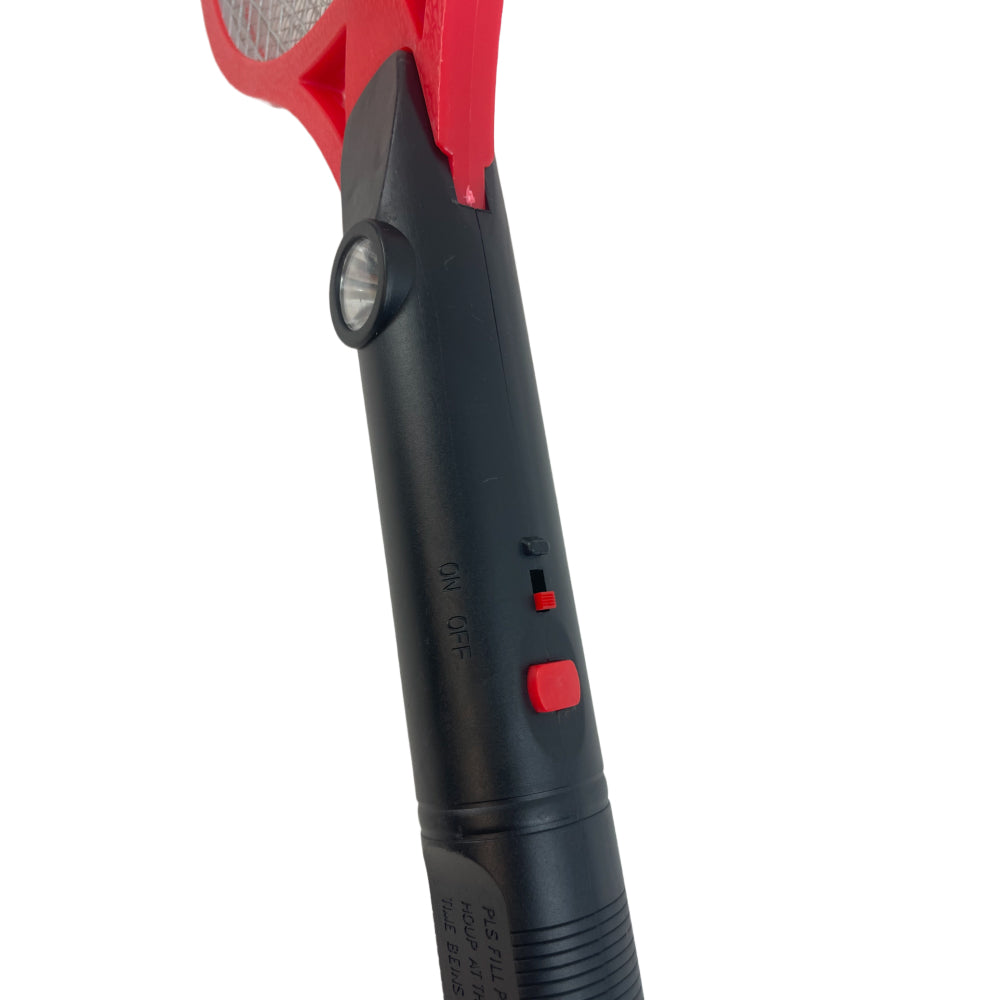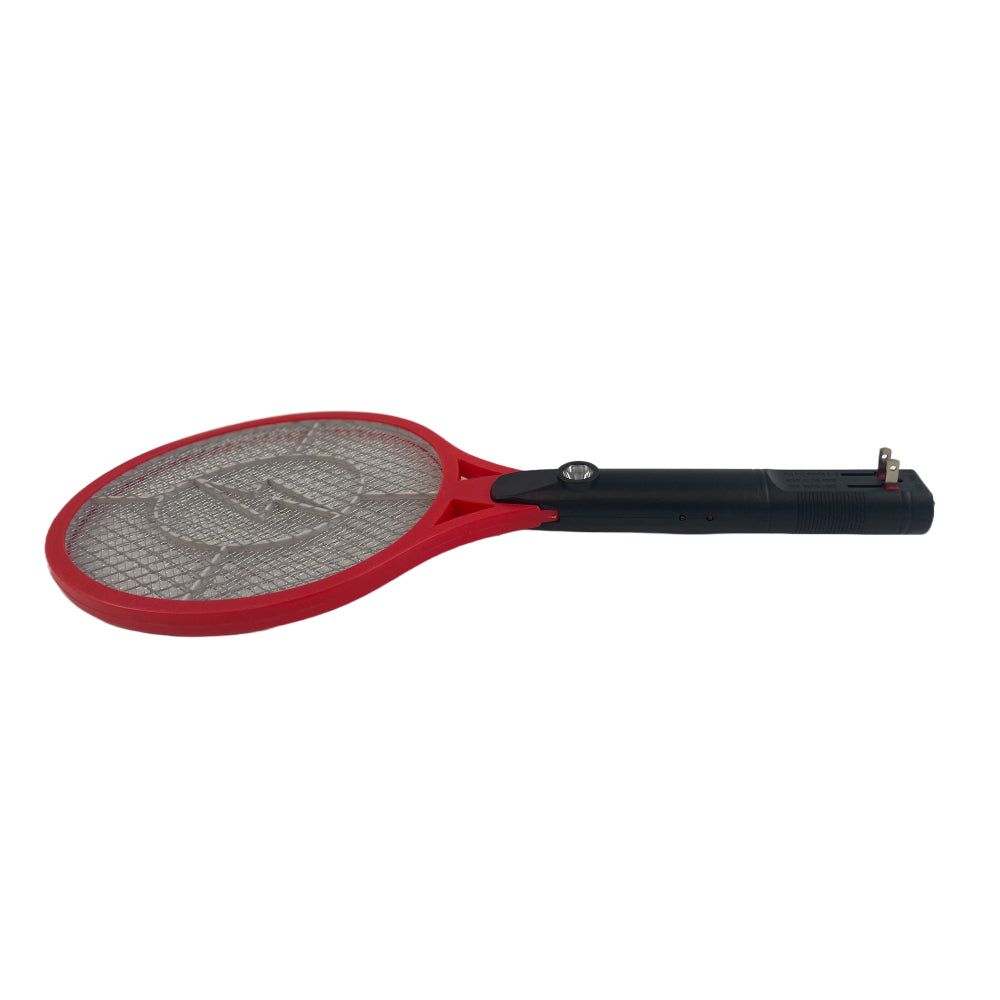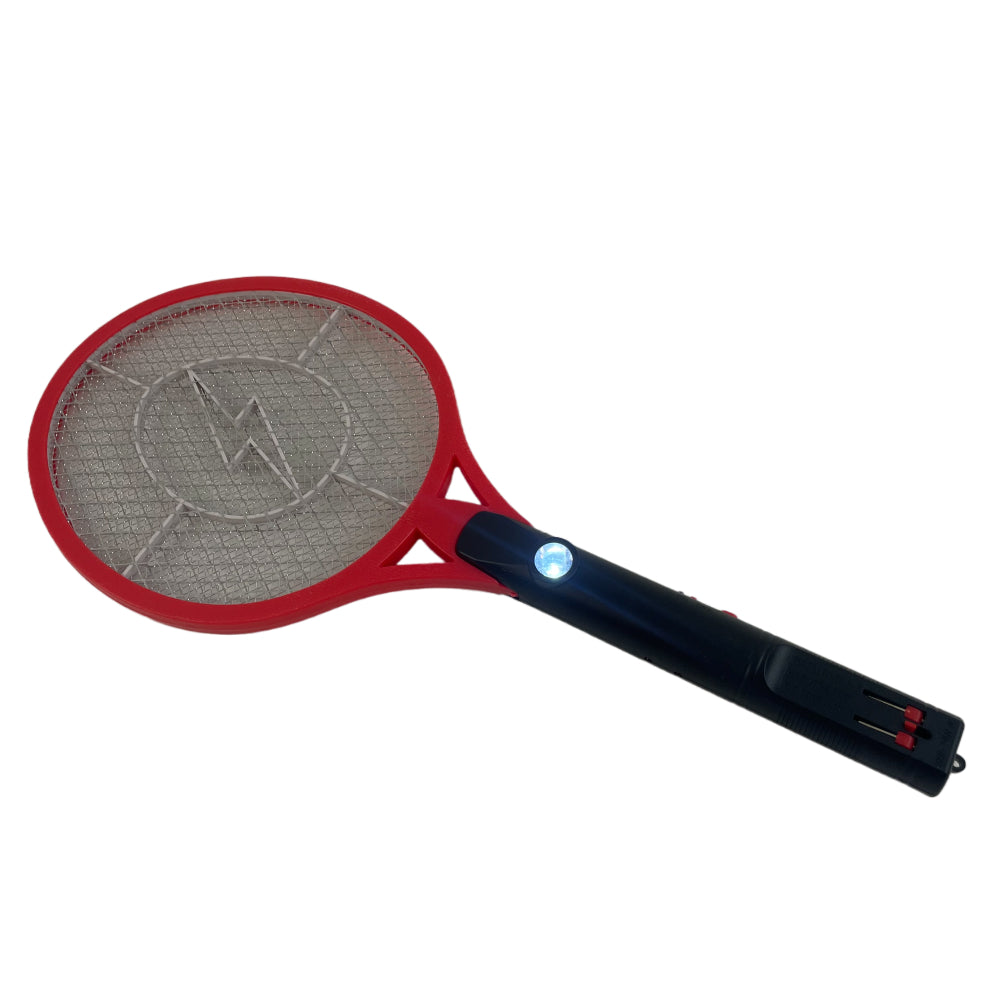 So.. How Does It Work? Easy!
Kills Mosquitoes Instantly
Instantly kills mosquitoes on contact! The large surface area of the racket ensures even the clumsiest of people can get the job done.
Doesn't Shock Humans
The Mosquito swatter contains a protective layer that prevents it from shocking humans. The mosquitoes aren't so lucky!
Rechargeable
Simply plug the Mosquito Swatter into an outlet to charge. Lasts months on a single charge!
Frequently Asked Questions