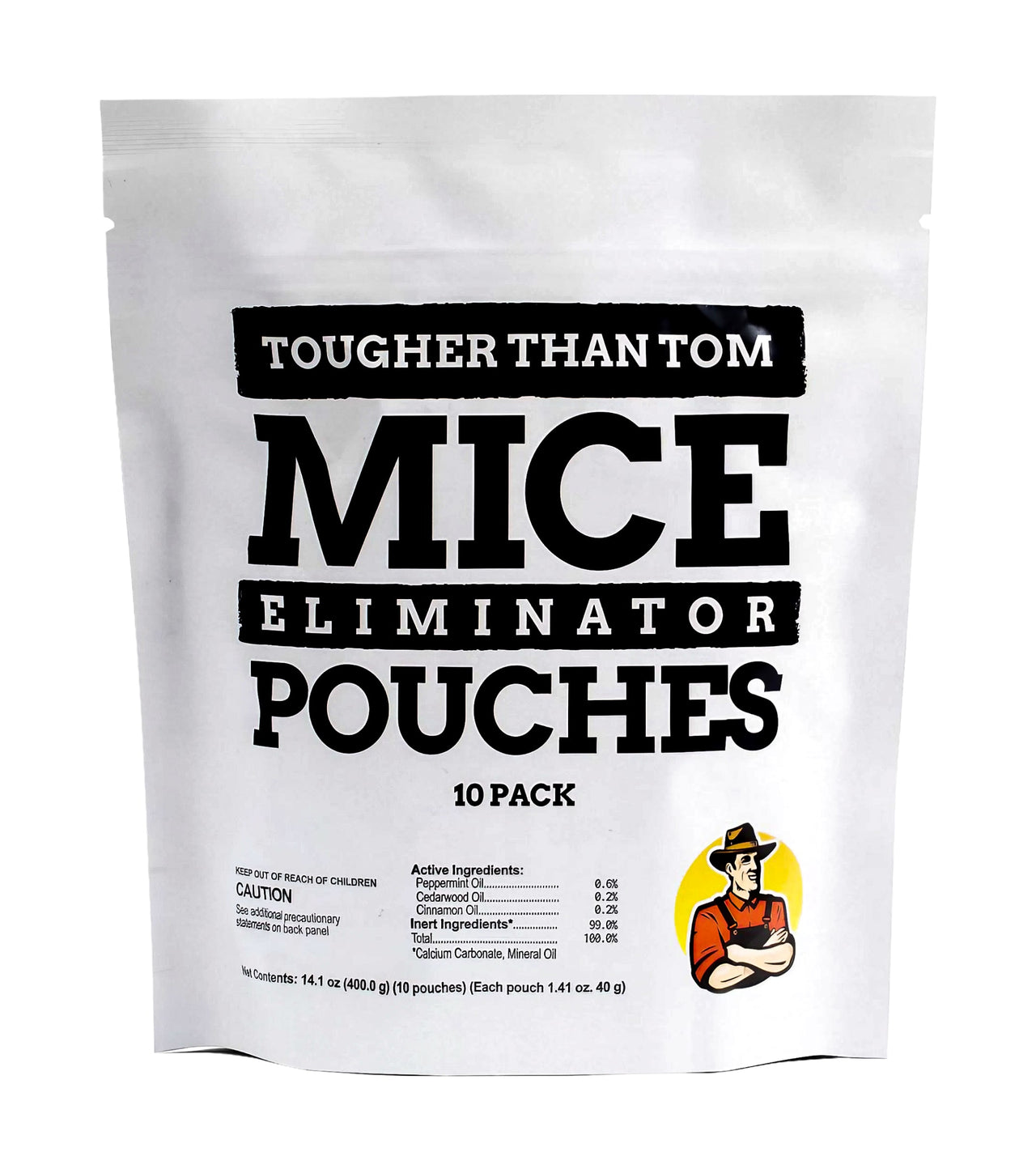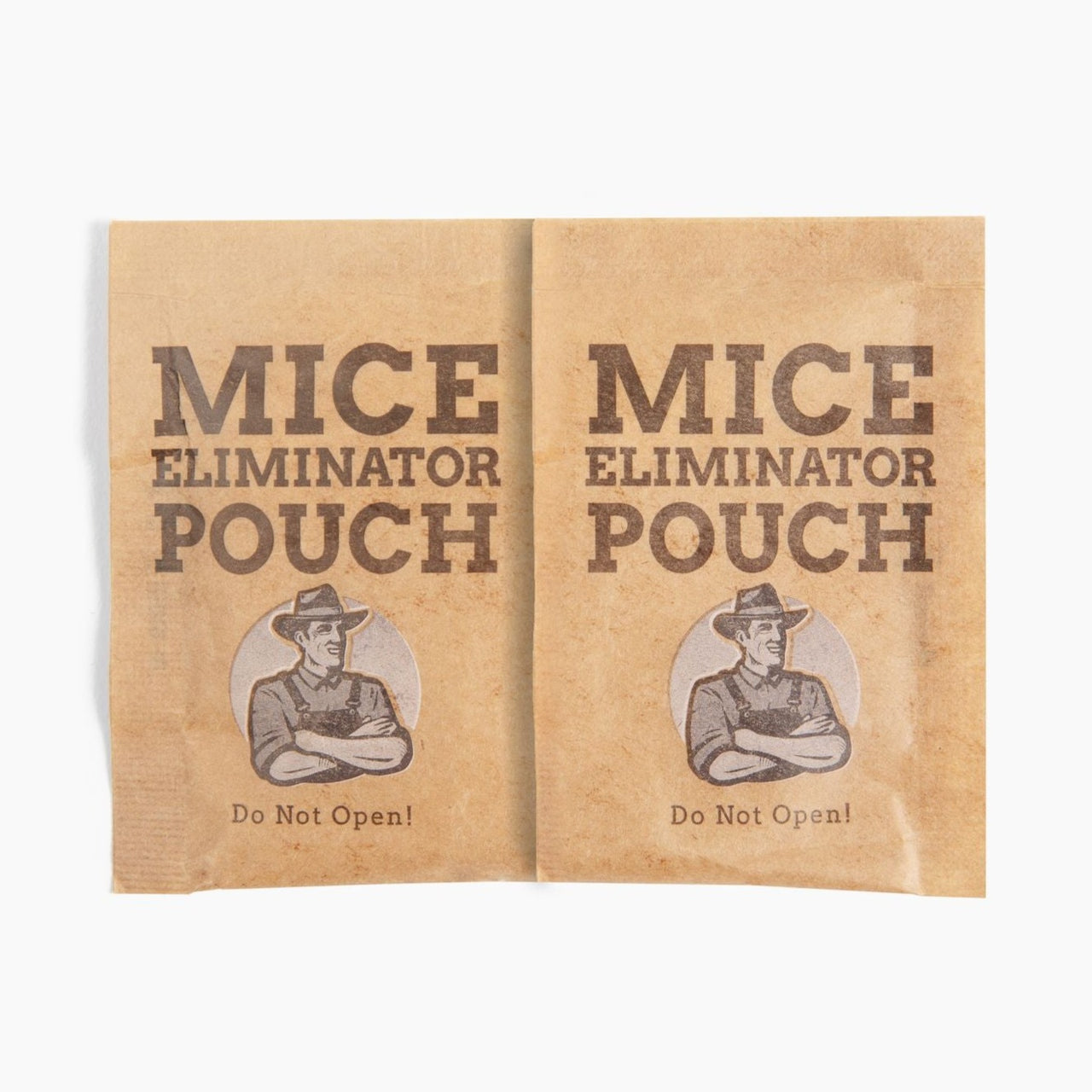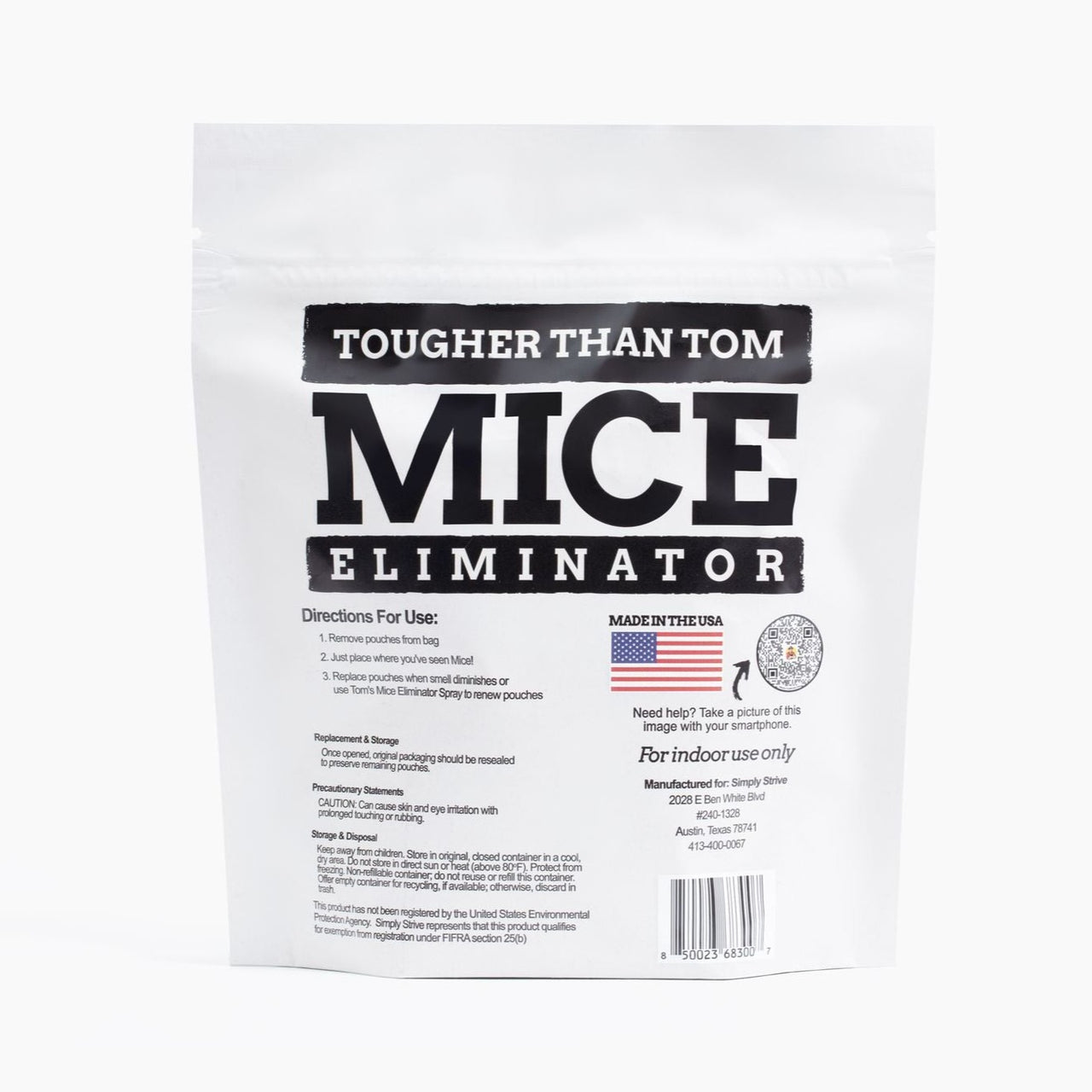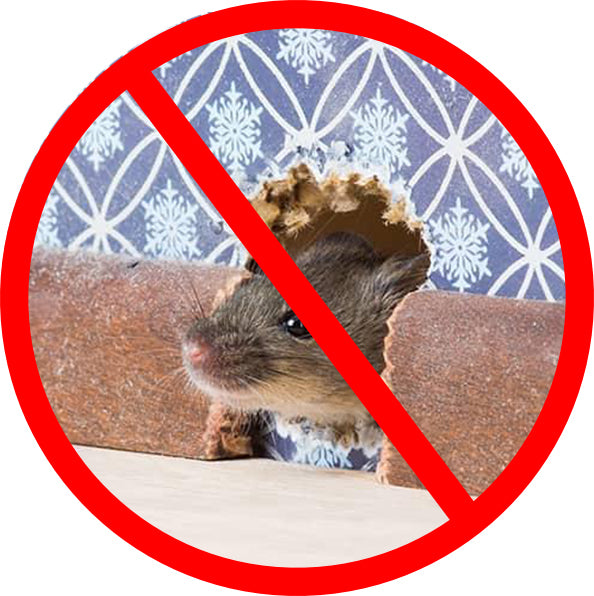 So.. How Does It Work? Easy!
Tri-Blend of Essential Oils
Tom's pouches use 100% natural and safe ingredients - no harmful chemicals!
Protect Your Home
Keep unwanted guests out and prevent your home from becoming a mouse hotel!
Repels Mice
Proven, natural, effective ingredients ensure mice won't go anywhere near my pouches!
Just Place Where You've Seen Mice!
These pouches are natural and powerful!
Don't let it be your house!
Where To Place Tom's Pouches
Frequently Asked Questions