Mosquitoes Can't Resist This Lamp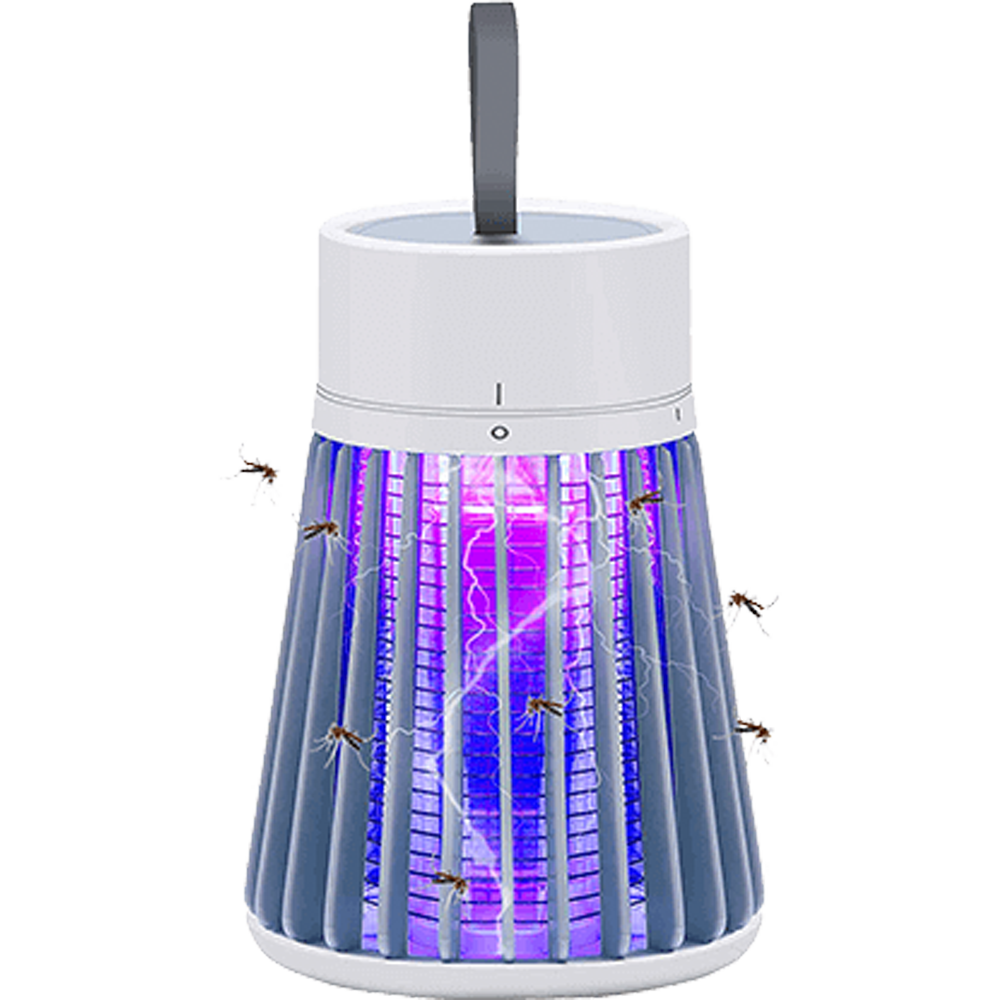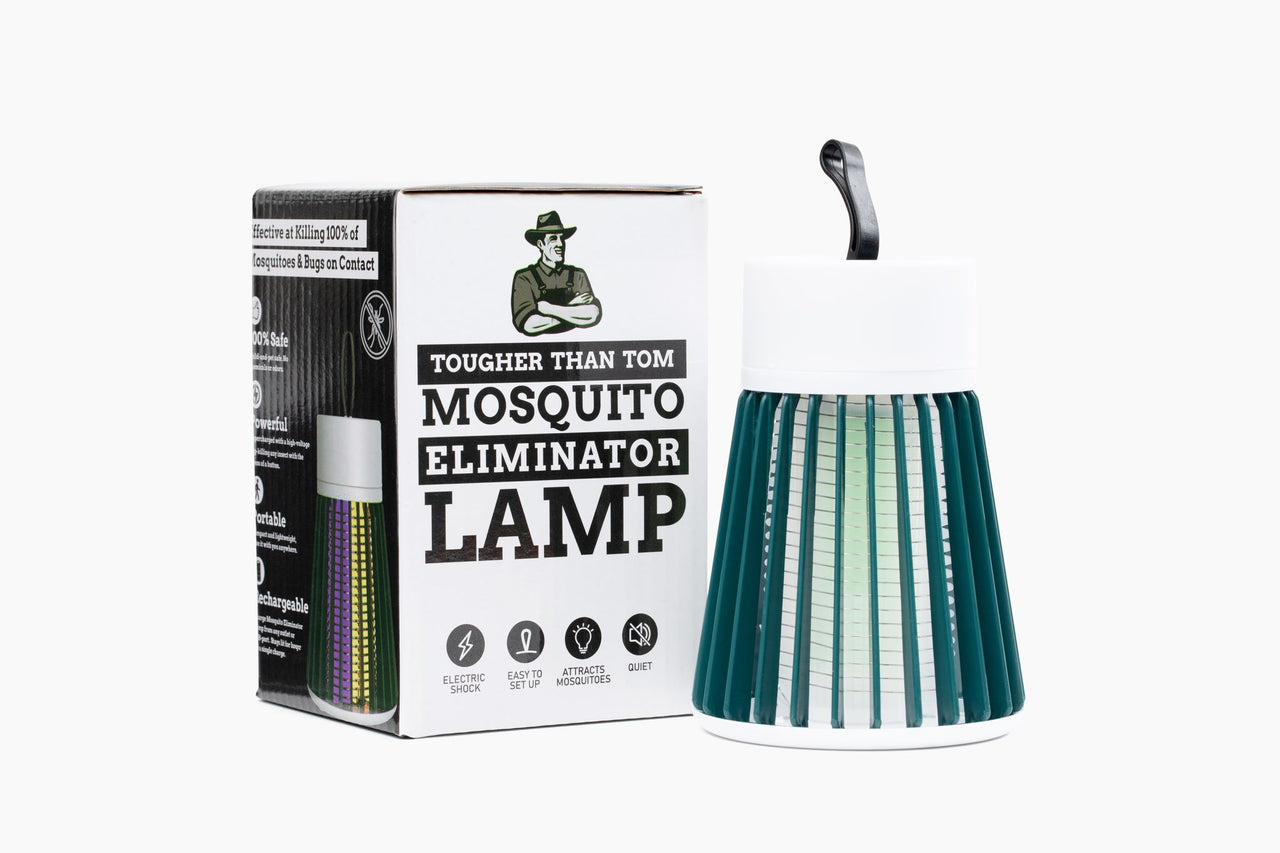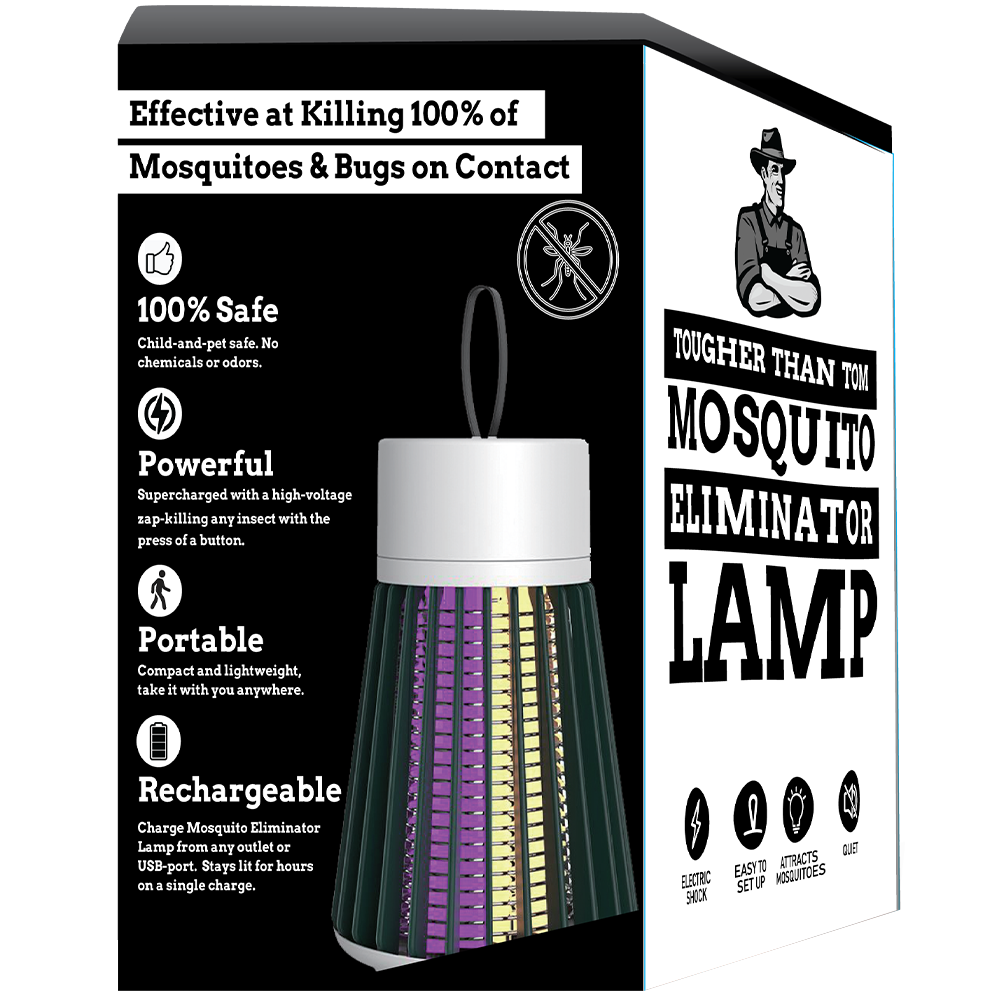 Say Goodbye To Mosquitoes In 3 Easy Steps!
Attracts
The blue light emitted from Eliminator Lamp makes it irresistible for almost all insects. It attracts them toward the core.
Zaps!
Upon reaching the core of Eliminator Lamp, the bugs will be instantly zapped with a high voltage quietly without any traces of smell.
Captures
Eliminator Lamp has a convenient tray for collecting zapped bugs which can be emptied quickly.
The Safest, Most Effective Way To Eliminate Mosquitoes
Frequently Asked Questions