Naturally Kill Mosquitoes
So.. How Does It Work? Easy!
Just Add Water!
All you have to do is add warm water to the jars and included mosquito bait. Stir till it dissolves and let it do the rest for you!
Place In Yard
Hang each jar around the 4 corners of your property. TNT protects up to 1 acre!
Eliminates Mosquitoes
Mosquitoes will be naturally attracted to the jars so you can enjoy your yard again!
The Safest, Most Effective Way To Eliminate Mosquitoes
Customer Reviews
Write a Review
Ask a Question
04/29/2022
Grace H.

United States
Summer party
This product cleared our back yard of mosquitoes so that we were able to have a very successful party. Previously you couldn't even sit out there. It had been a very bad year for mosquitoes. Very pleased with the results.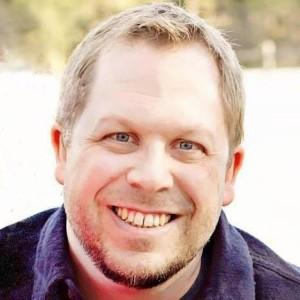 AD
04/03/2022
Aaron D.

United States
Great when it's in stock.
Buy up on this when you can!
04/02/2022
Mike B.

United States
Mosquitoes? What Mosquitoes?
My back yard borders a retention pond, which I dryer months is a swamp. I hung 2 of these mosquito traps along the fence line last summer and my patio was mosquito free through Fall.
03/17/2022
Michelle A.

United States
Wonderful
These work like a champ!
03/04/2022
Dina C.

United States
Works!
Great! We really noticed a difference when we used these!
Order Your Mosquito TNT
Choose Your Package - Buy More & Save More
Buy 2 TNT's
All Natural Solution
Just Add Warm Water
Mosquitoes Can't Resist It!
FREE Shipping!
Buy 1 TNT
All Natural Solution
Just Add Warm Water
Mosquitoes Can't Resist It!
+ $6.95 S&H
Frequently Asked Questions