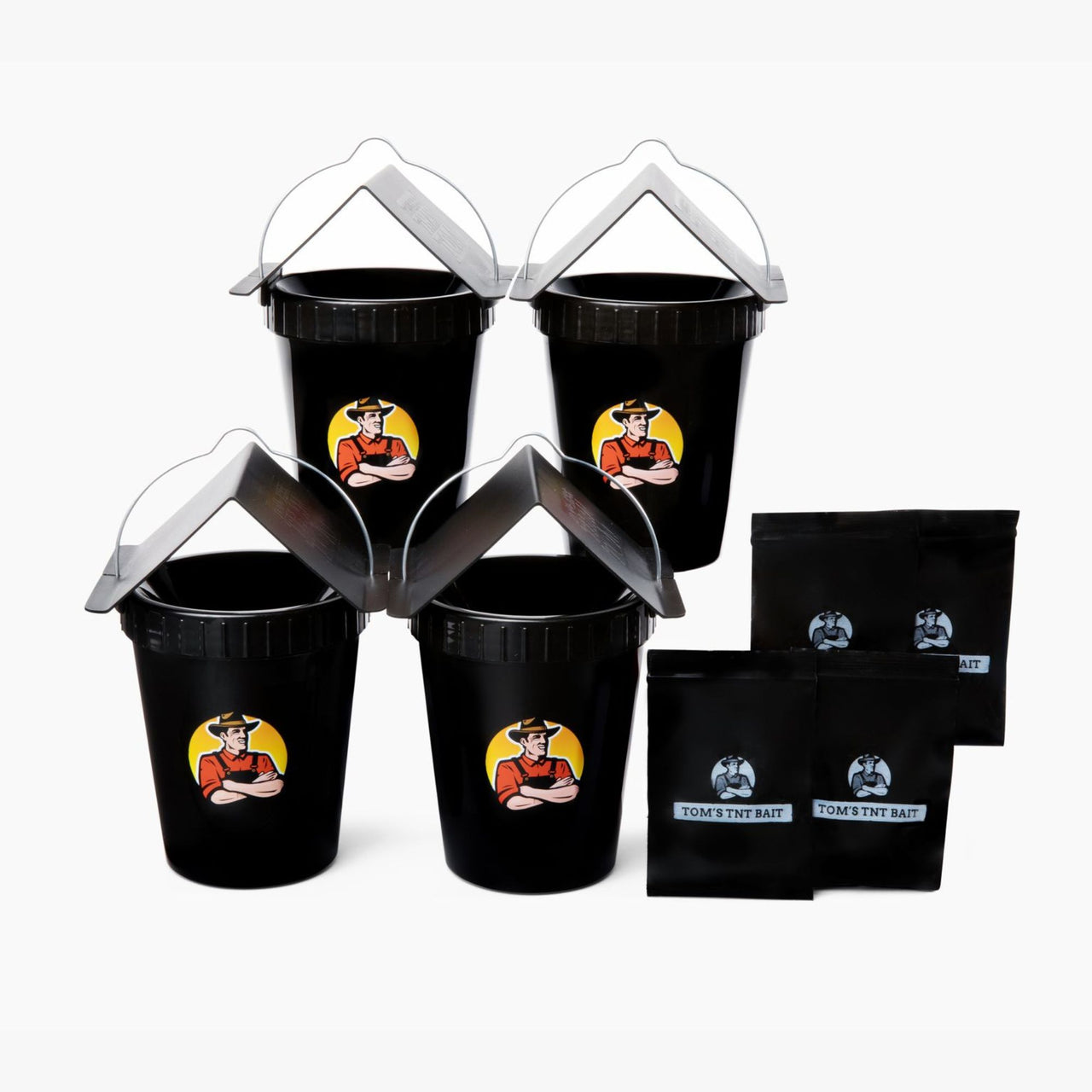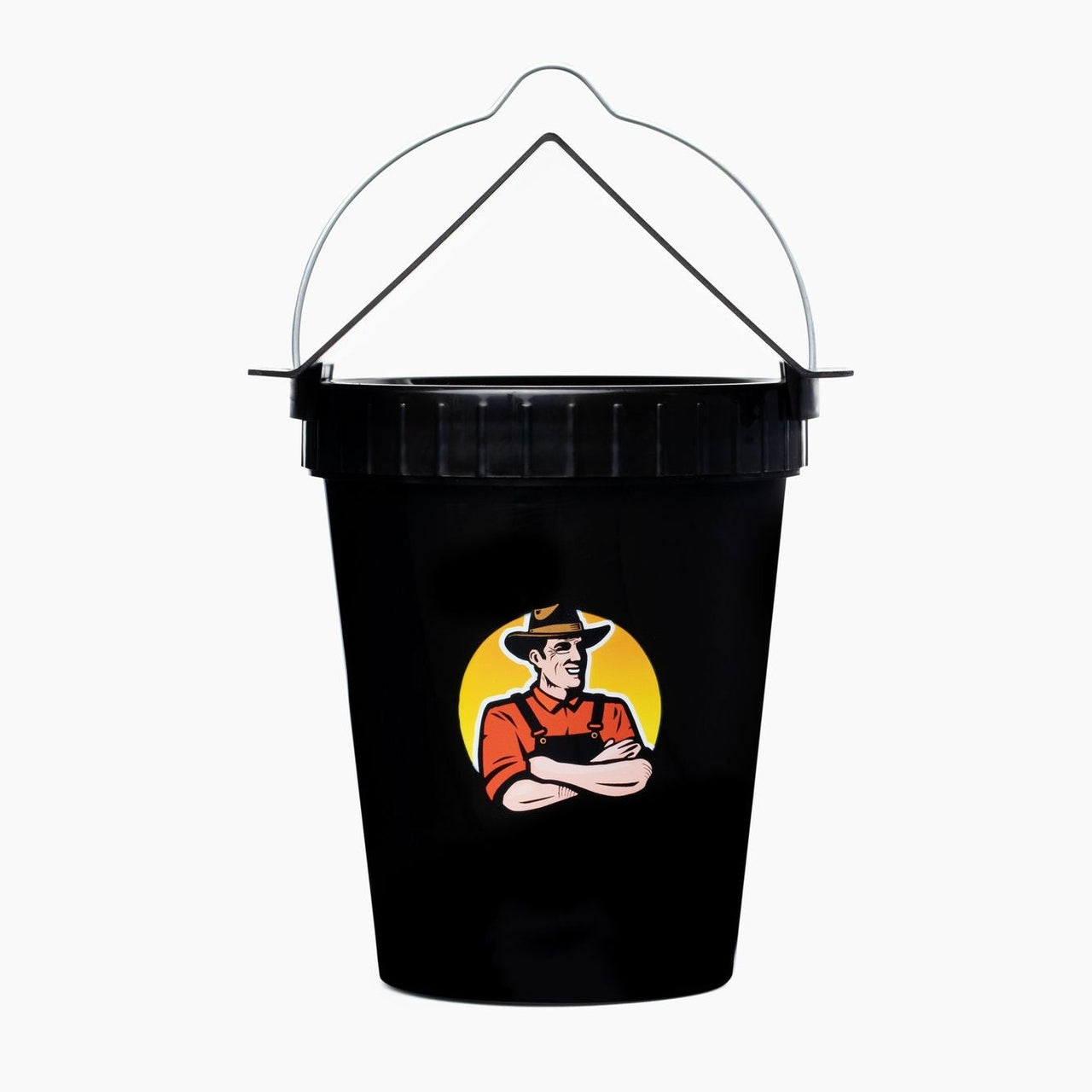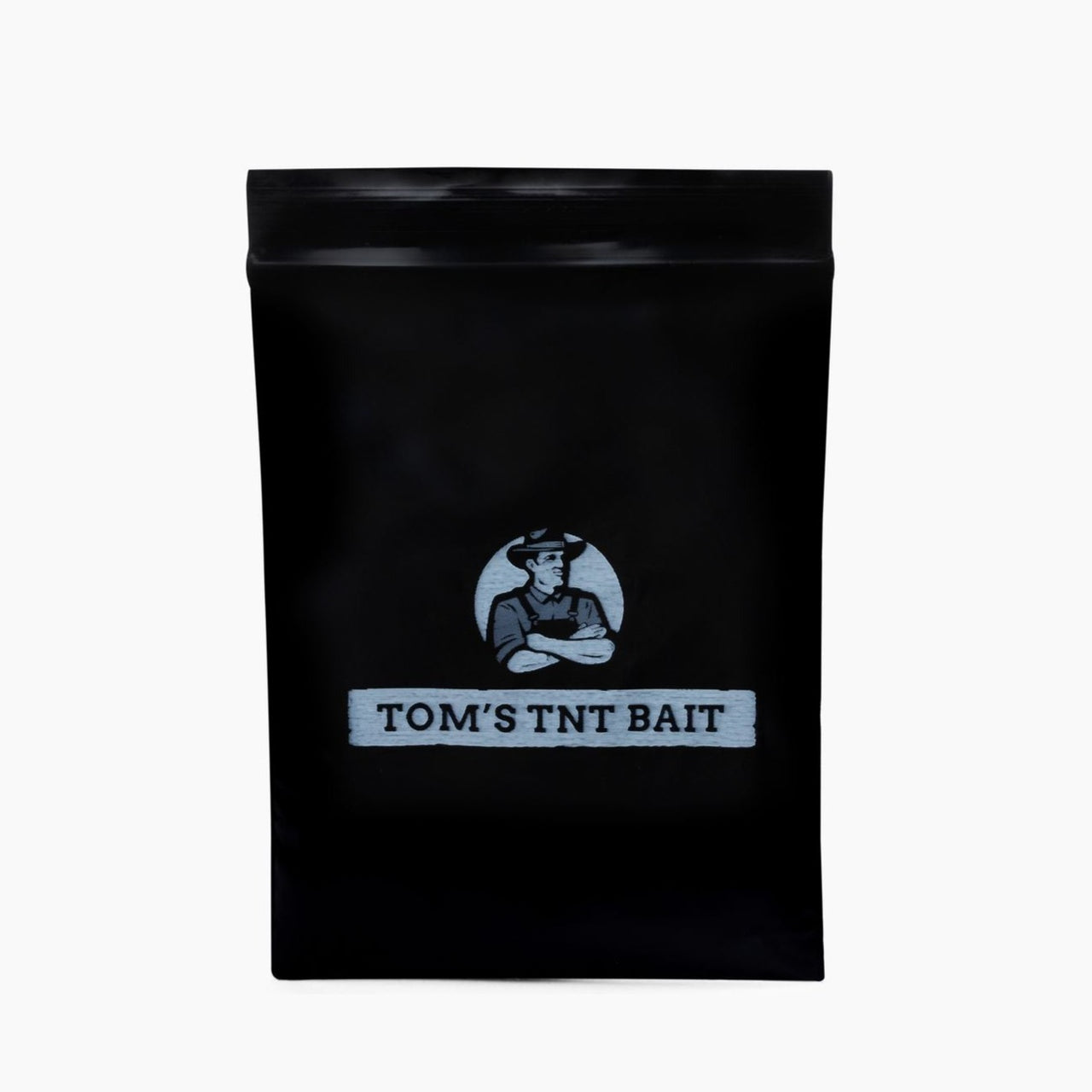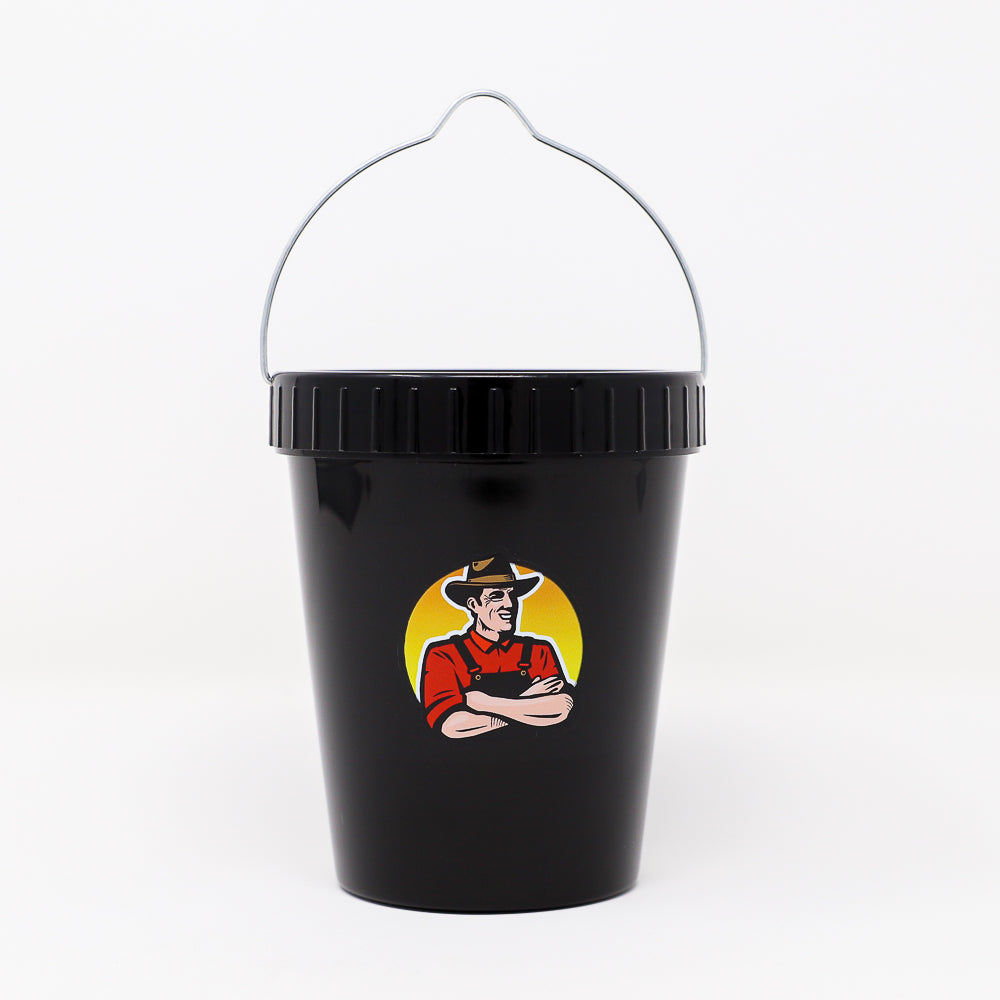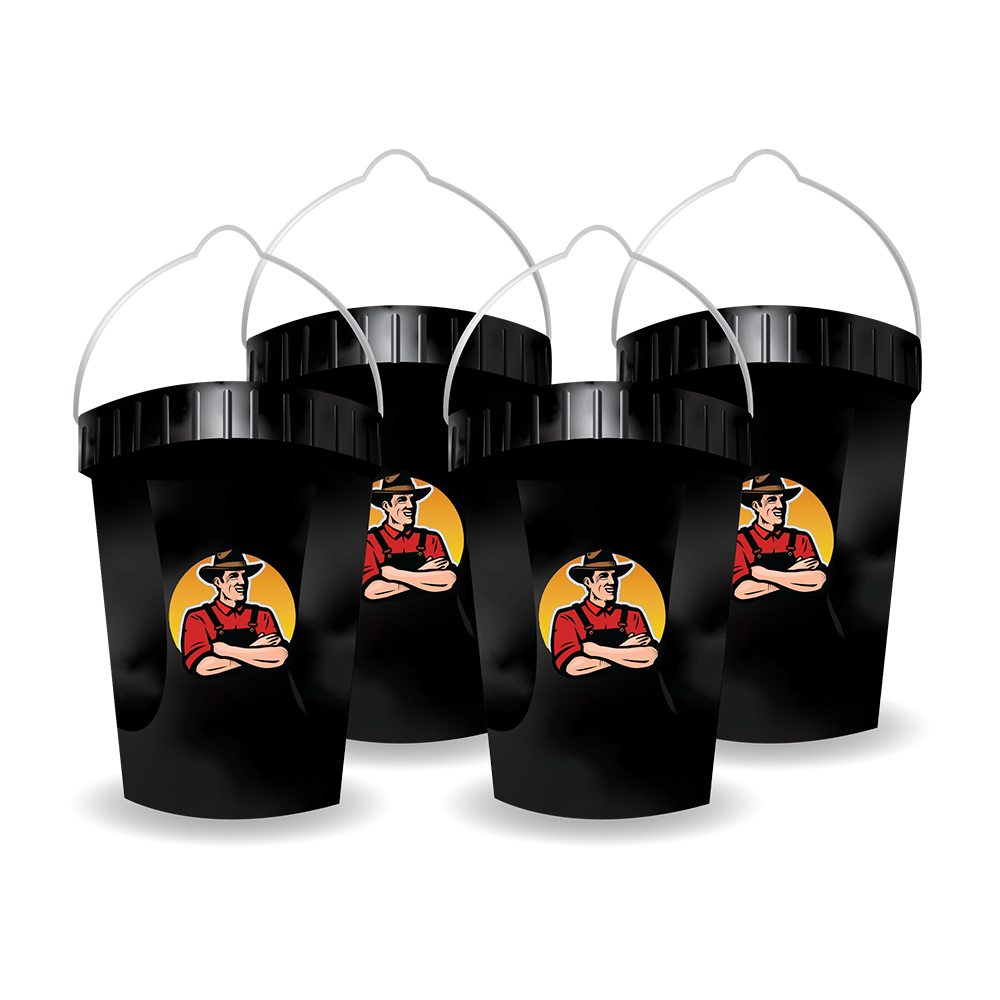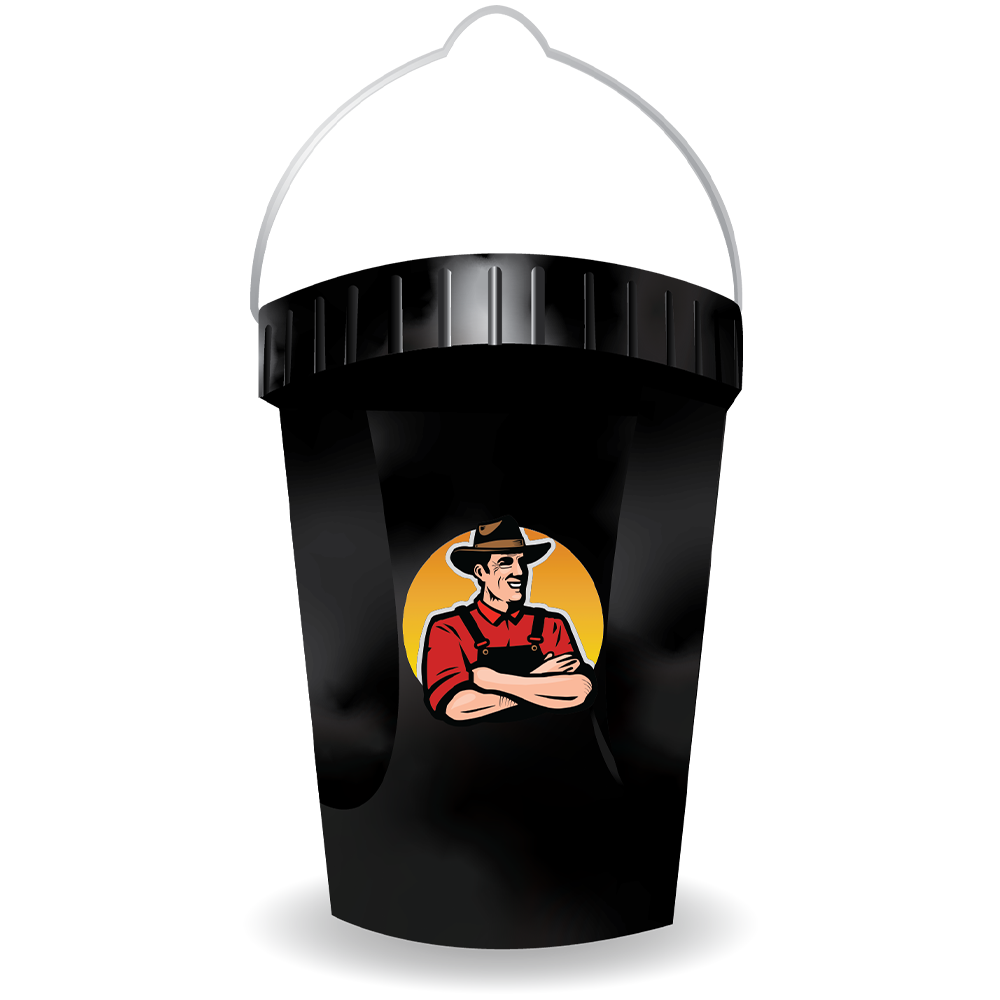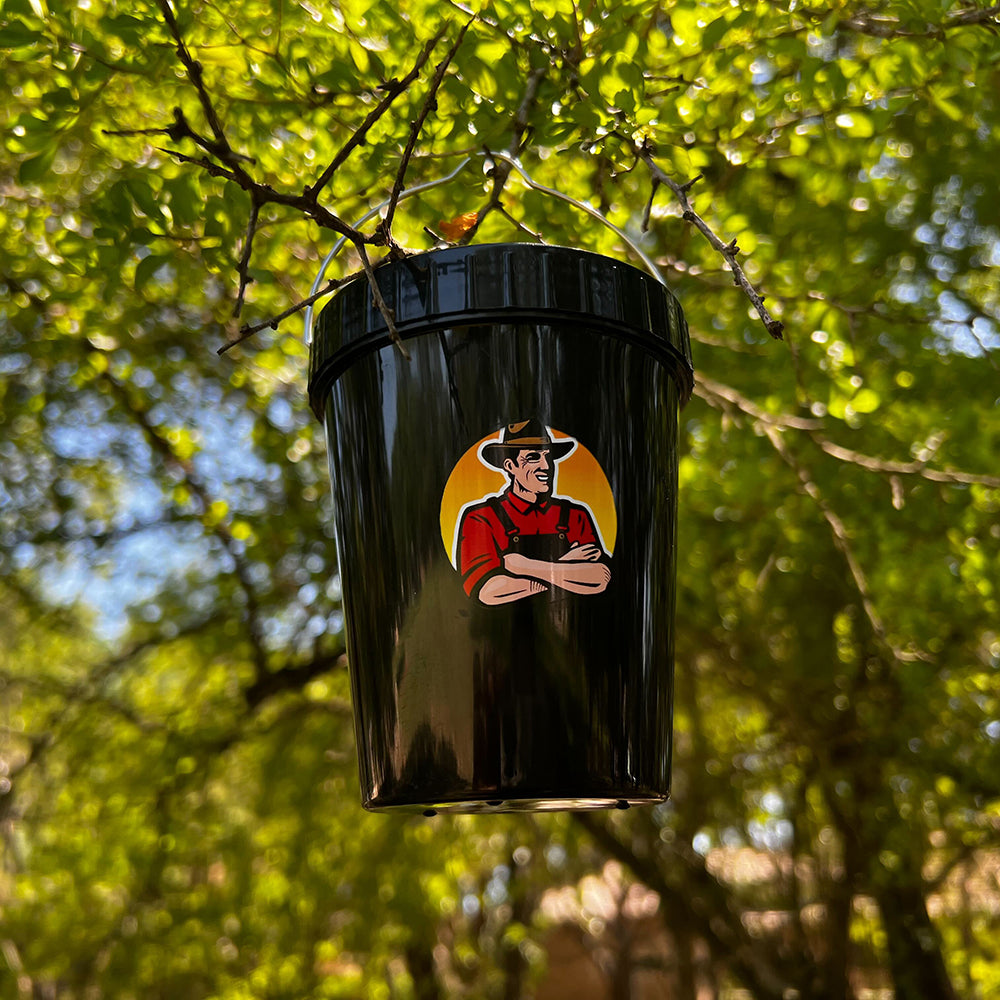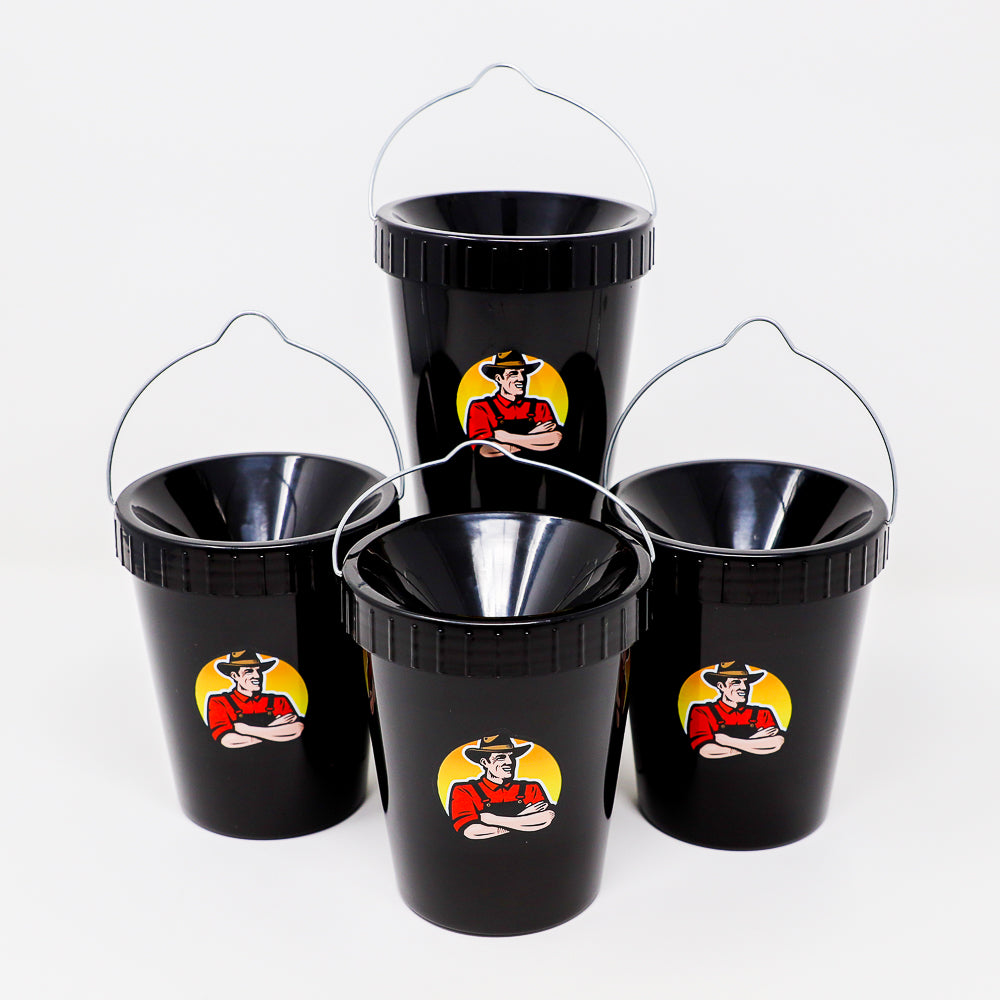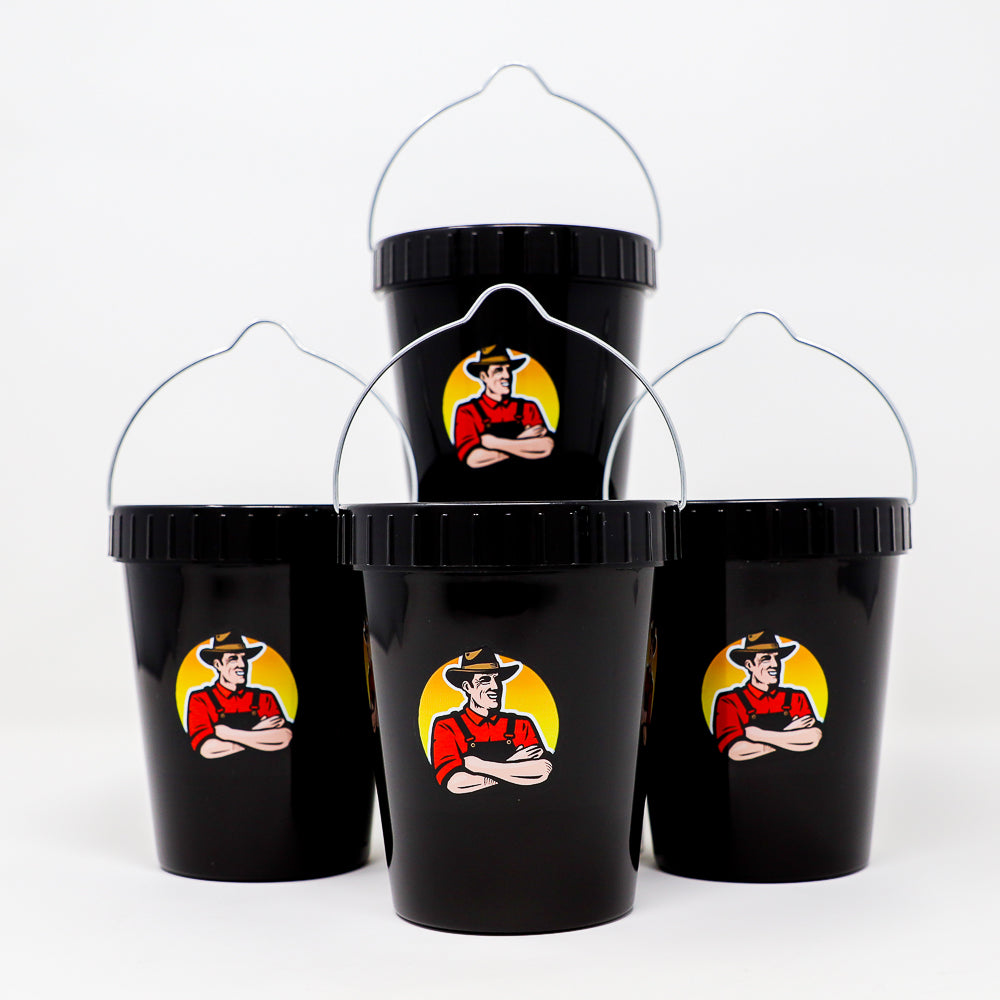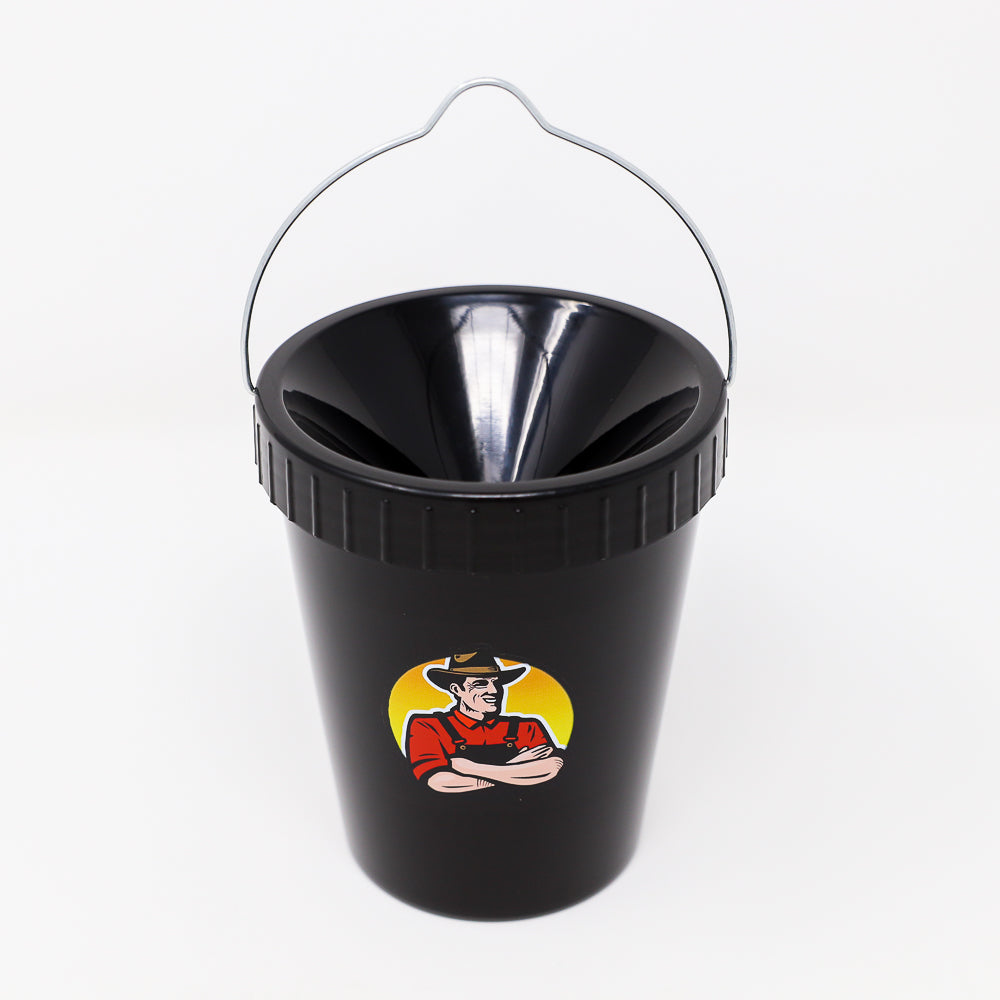 "Every spring we keep coming back and buying more because this stuff just works. Shipping is fast and their customer service is excellent. Highly recommend this if your yard suffers from mosquitoes."
- Richard W.
So.. How Does It Work? Easy!
Just Add Water!
All you have to do is add warm water to the jars and included mosquito bait. Stir till it dissolves and let it do the rest for you!
Place In Yard
Hang each jar around the 4 corners of your property. TNT protects up to 1 acre!
Eliminates Mosquitoes
Mosquitoes will be naturally attracted to the jars so you can enjoy your yard again!
The Safest, Most Effective Way To Eliminate Mosquitoes

Previous Product
Frequently Asked Questions